If Puppies Ran Tradeshows and Events
11 Reasons Why Our Lives Would be Better
No one would be a stranger.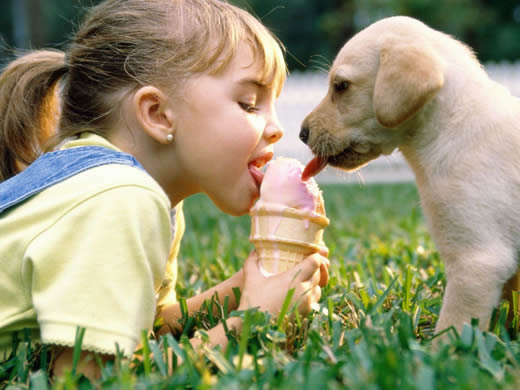 Good behavior would be expected.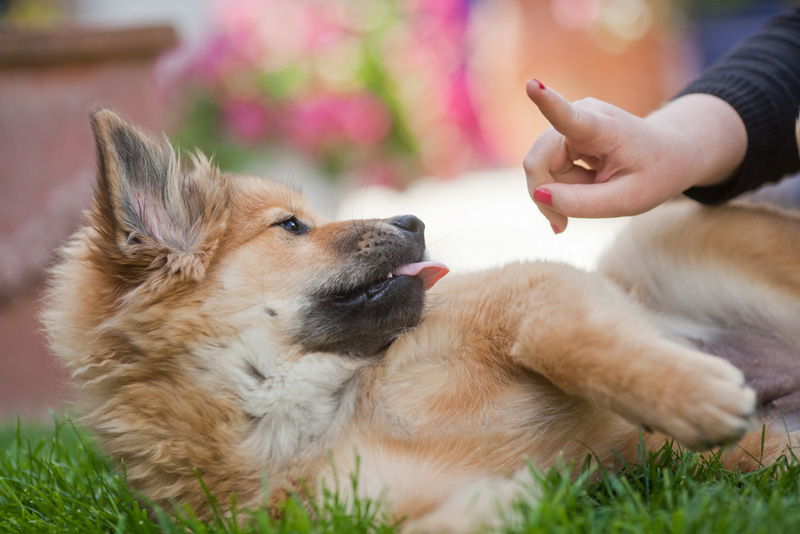 You would do whatever it takes to draw a crowd.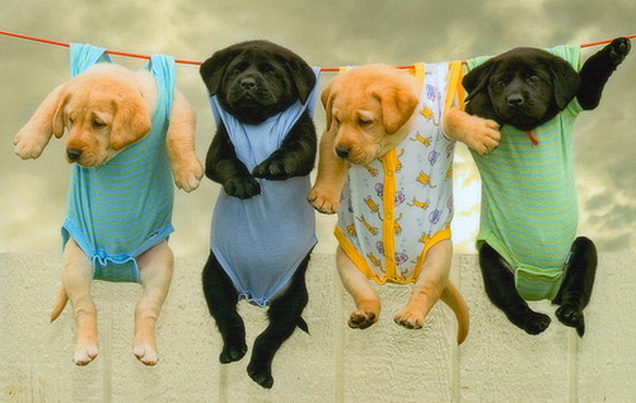 Good customers could expect loyalty and gratitude.
Competitors would be discouraged.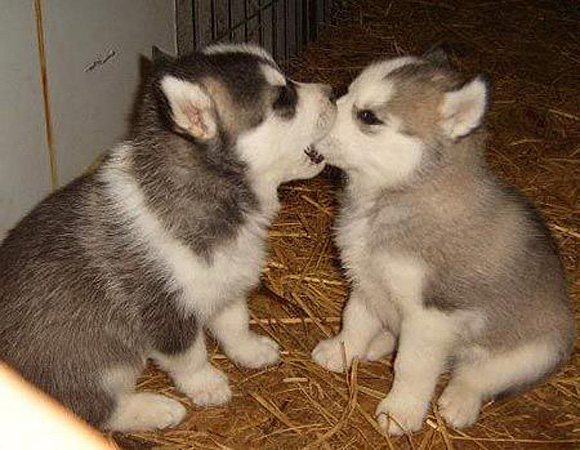 Children would be welcome at tradeshows and events.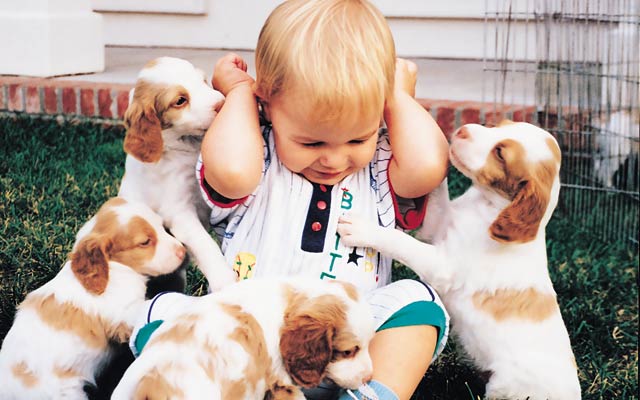 Mistakes would happen but it would be OK.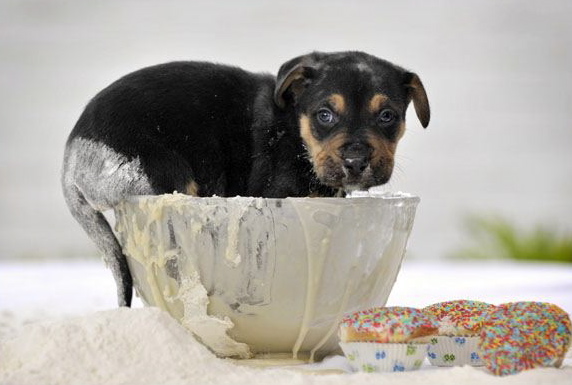 For excellent service, just say my name. PLEASE SAY MY NAME!!!!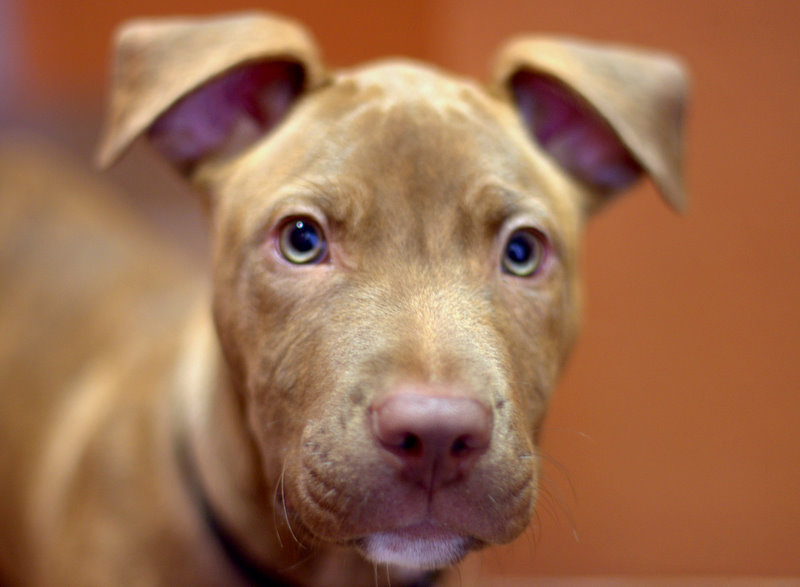 There would be fresh water and treats in every aisle.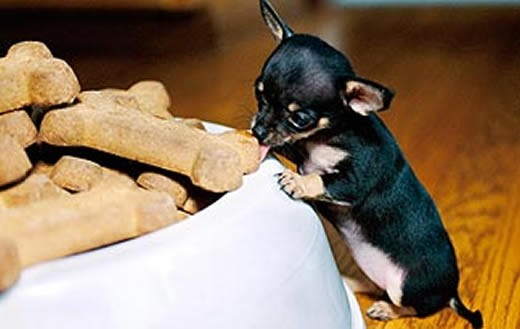 Difficult customers would never be a problem.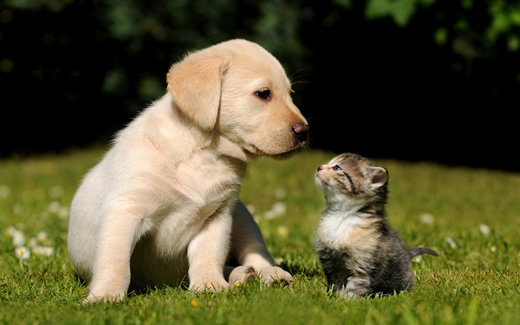 AND . . . A pat on the head would make EVERYTHING BETTER.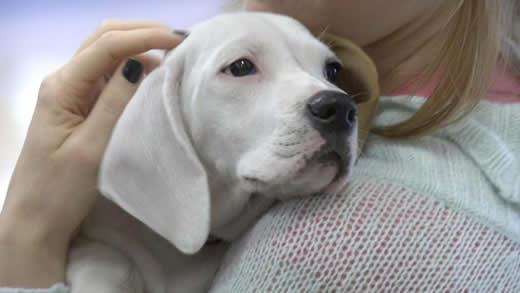 To the ferret, goldfish, and lizard owners, you're on your own.
Contact Us
For more information about trade show or event marketing, give us a call or Contact Us. We welcome the opportunity to assist you with your next event.
Mel White
Classic Exhibits Inc.
503.652.2100